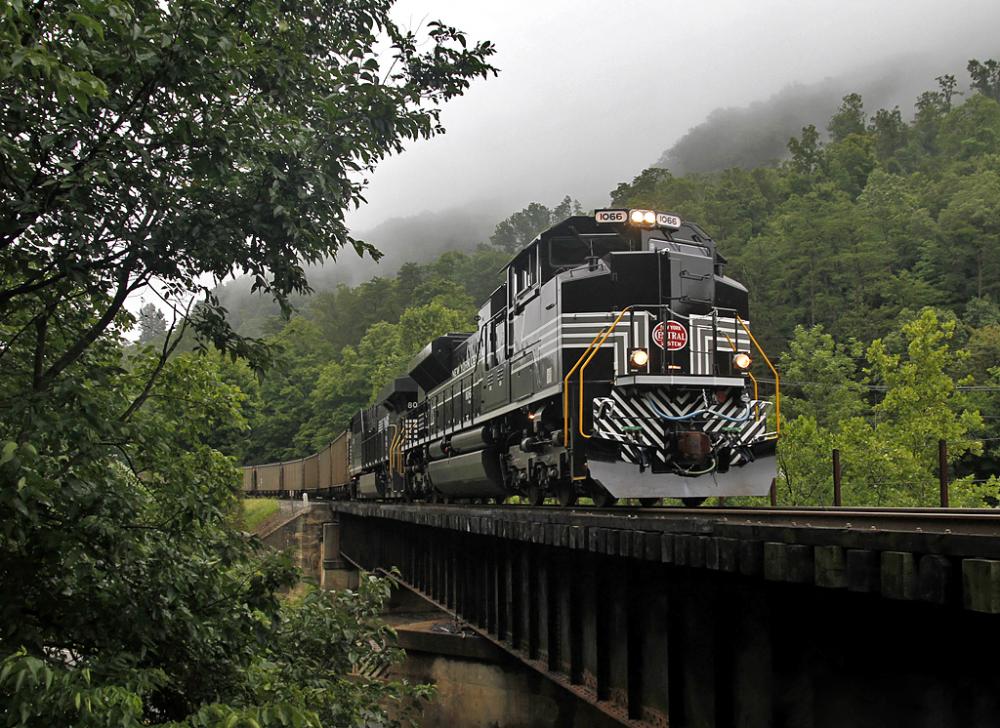 (Click to Enlarge)
Name
: New York Central Heritage paint scheme (NS tribute) RB3
Price
: $18.00
5 x 7 Boxed Greeting card offered in quantity of 10 cards plus envelopes.
Inside Greeting: Hope you're on track for a very Happy Birthday!
First Class Postage included.WE ARE NOW PROCESSING ALL ONLINE ORDERS SECURELY THROUGH PAYPAL. Order NOW! In stock and now shipping. Canadian & overseas orders will be billed via paypal a total of $25.00 post paid. (first class postage to Canada is $15.50 per box) Due to the increases in postage, we've had to raise our price.